---
Hair 101: The Blog
Posted by De L'isle on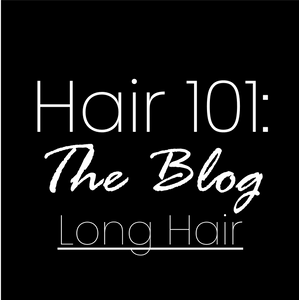 Why we can't ALL have long hair! And why that's okay.
---
Posted by De L'isle on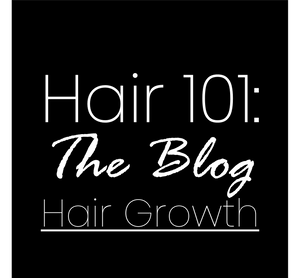 What if we told you that growth is super simple and there is only ONE real secret to hair growth?
Only one…
---
Posted by De L'isle on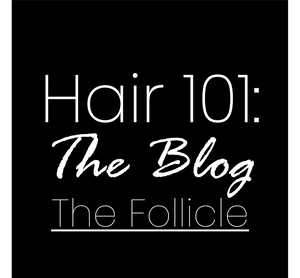 Haircare can be confusing: do this not that; do that but this way; new miracle ingredients, techniques, products...ugh!
Here are the facts to make your hairCARE journey so much easier. We're starting at the literal hair root-the follicle!